and much more.....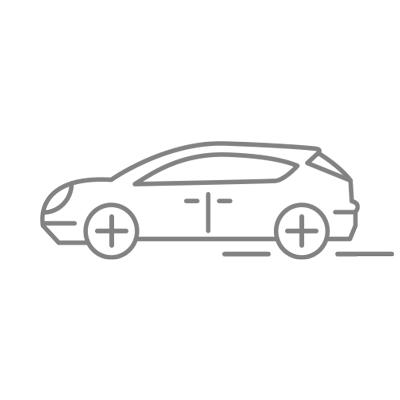 Quality pre-owned vechicles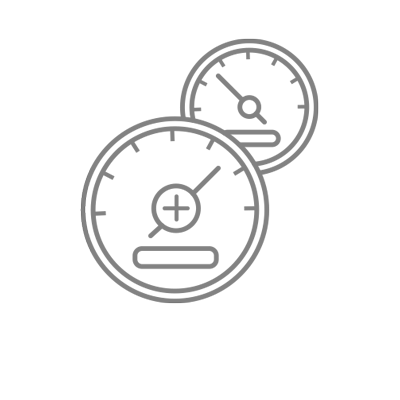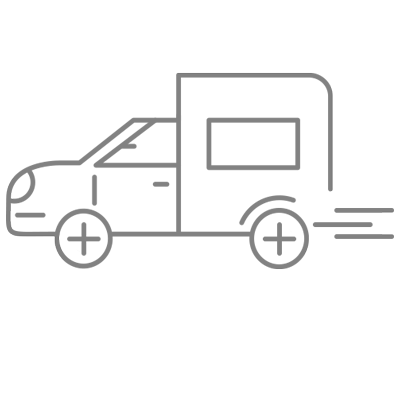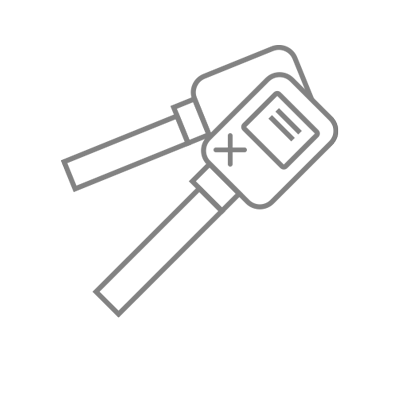 Wholesale pricing for the car you want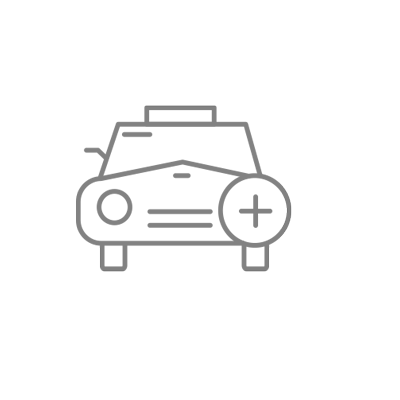 Cars that were purchased in this program.
Auto Express was designed by King
Auto Firm to get you in the exact car you want for less of a price.
You pick the make/model/year/mileage/color

You then pay an upfront fee of 29.99

We find the car you are looking for and sell it to you at a wholesale price plus a $499 finders fee.
It's that simple. If you are interested in the program, click the button below and fill out the form.